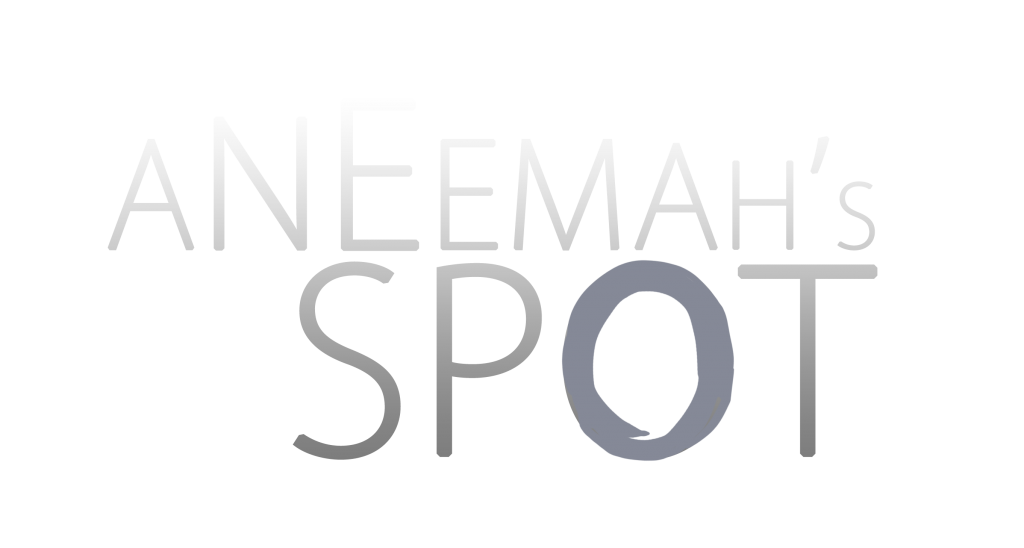 Toronto, ON (August 12, 2013 – MotionLive proudly announces the launch of its latest project – ANEEMAH'S SPOT: STAGE TO SCREEN – in the Caribbean Tales Film Festival Incubator during the 2013 Toronto International Film Festival (Sept. 2nd  – Sept. 8th.) Written by Toronto-based emcee, poet and playwright Motion, the new incarnation of the award-winning play sparks a year-long journey – from Incubator to feature film – as it prepares to transform from stage to the big screen in 2014.
A stylistic mix of stealthy dialogue, rhyme and spoken word, Aneemah's Spot brings together Aneemah (a poet) and Wan (an emcee) in the volatile hours after the funeral of their childhood friend "G." Intense and intimate, this dramatic duet explores the "complicated ways that art and love stay afloat in the wake of tragedy." (Mooney On Theatre)
Set in Toronto, the feature film surrounds a meeting between Aneemah and Wan as they come together in the safe house of 'The Base.' Here, they are forced to challenge their pasts, face their present, and choose how they will navigate life from this moment on.
With an infectious all-Canadian soundtrack mixed by music director DJ L'Oqenz, Aneemah's Spot pulsates with the soundscape of the city that birthed it. Aneemah's Spot is a personal story of a collective experience, an urban tale with a universal resonance, a perfect balance of "sound and silence." (-Summerworks in Review)
The renowned Caribbean Tales Incubator Program aims to empower filmmakers from the Caribbean and its Diaspora. Now in its 4th year, the Incubator fosters the development of long-term partnerships between Diaspora and international practitioners. Through a competitive process, 15 filmmakers, producers, writers, animators, administrators, composers and media practitioners across all disciplines from the Caribbean and its Diaspora including Africa, India and Canada, South and Central America have been selected to congregate on Toronto during the week-long event.
MotionLive looks forward to sharing exciting details, weekly updates and special announcements with fans and supporters of Aneemah's Spot. "Engaging our audience, letting them in on the process, and growing a collective anticipation for this big moment in the lives of our creators, our team and our cast is very important to us. The community and partners we've built with along the way have been essential and very appreciated. Working with Caribbean Tales as we launch this key phase, and move closer to our vision, is very exciting."
-30-
For Media Inquiries contact aneemahsspot@gmail.com
aneemahsspot.com
caribbeantales-worldwide.com