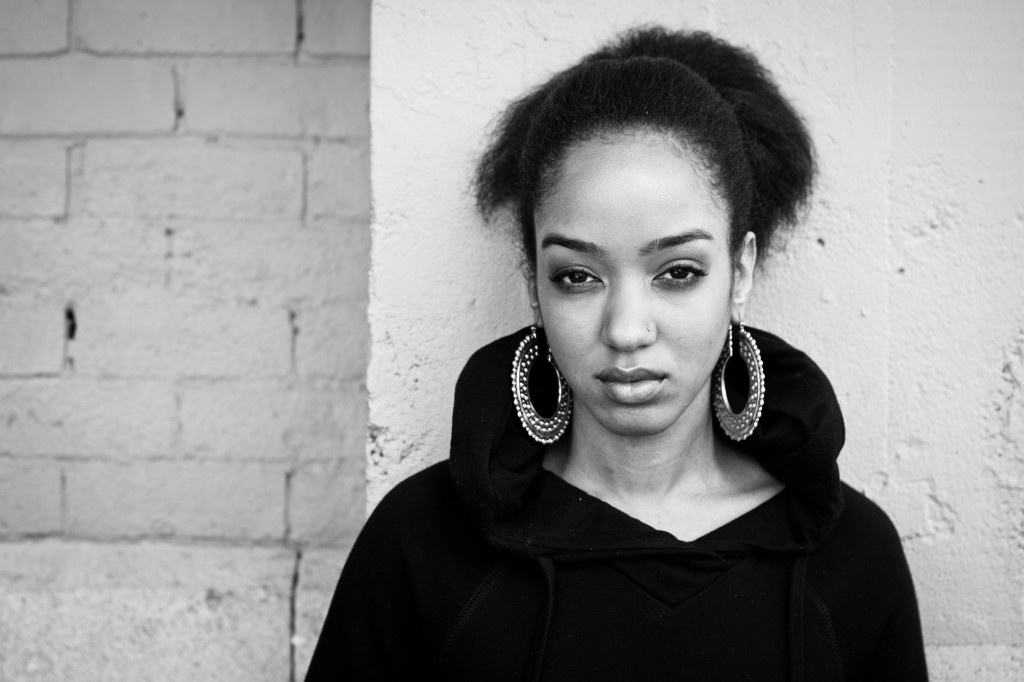 THE ANEEMAH'S SPOT STREET TEAM WANTS YOU!
The Aneemah's Spot Street Team is looking for enthusiastic volunteers who love to be out in their communities!
As an Aneemah's Spot Street Team member you would:
Hit the streets for hot events & fun festivals in the city… CARIBANA, Island Soul, Summerworks & more.
Poster your neighbourhood & tell all your neighbours!
Spread the word about ANEEMAH'S SPOT on FB, Twitter, Tumblr
Join the big awesome family that is the Aneemah's Spot Team. This family includes some of the best artists in the city;)
Get a free ticket to a performance of Aneemah's Spot!!!
Interested volunteers should email ms.jasminechen@gmail.com to join the movement!